22nd September 2022
Supporting secure attachment in the Early Years
Within the Early Years Foundation Stage Framework, one of the Early Learning Goals within Personal, Social and Emotional Development (PSED) states:
Form positive attachments to adults and friendships with peers.
Attachment is a deep and enduring emotional bond that young children develop with parents and other carers such as their key person. This relationship is the tool through which CHANGE can take place.
Children with strong early attachments:
Separate from their carer easily.
Can engage in more pretend play and sustain attention for longer.
Develop resilience when an adult protects their physical and psychological well-being.
Feel secure that the person they depend on is there for them. 
Feel safe enabling them to be inclined to try things out and be more independent.
Are confident to express their ideas and feelings and feel good about themselves.
Attachment influences a child's immediate development and future relationships.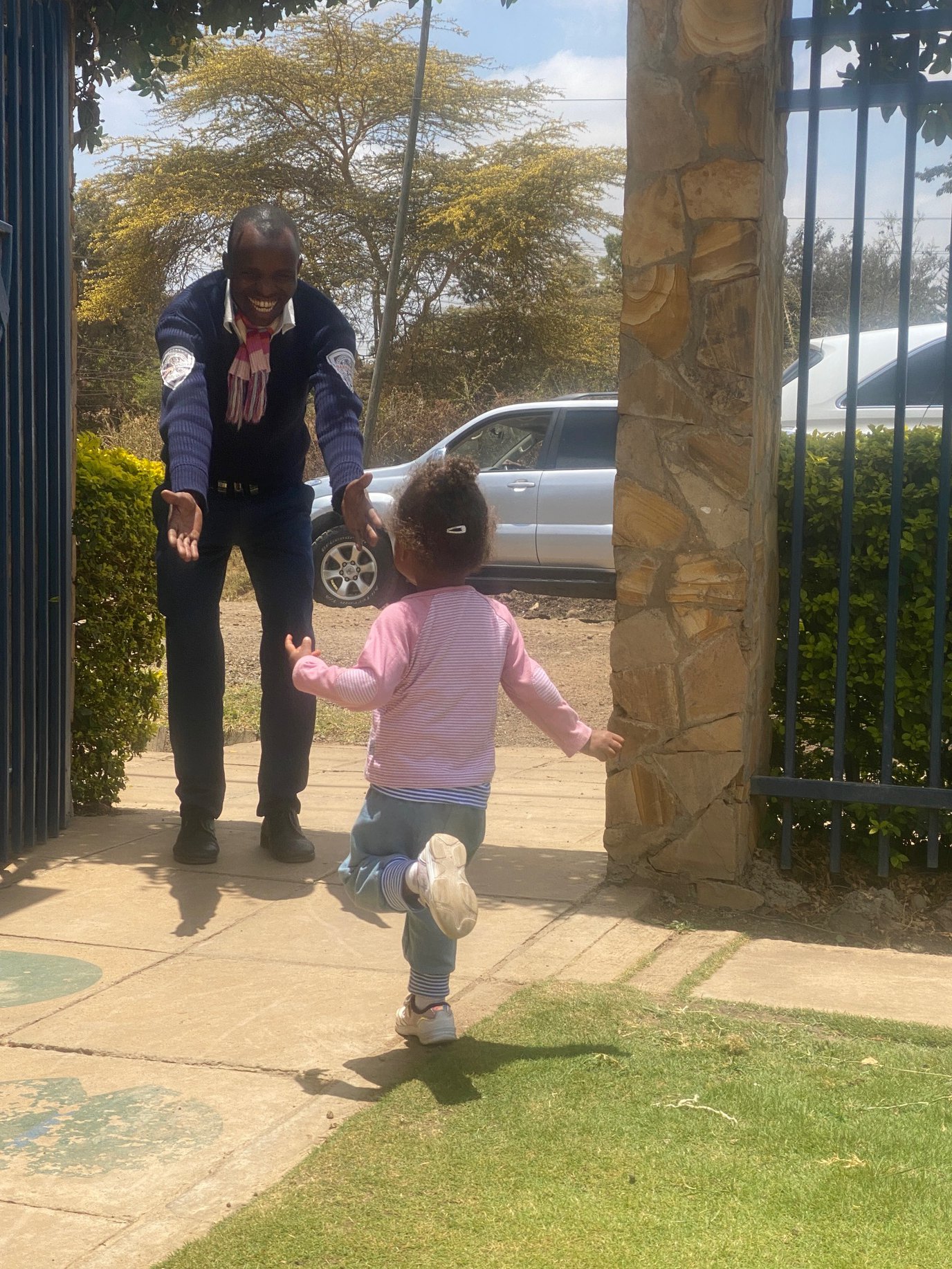 Why is attachment so important?
Compared to those with a history of poor attachment relationships, children with a secure and stable attachment history are more capable of developing and maintaining successful relationships, emotional regulation, and a positive sense of self as adults. There is increasing recognition of the importance of fostering resilience, the roots of which relate to secure attachment in early childhood.
Secure attachment plays a vital role to enable our students to achieve their developmental milestones. Research tells us that, in order to learn, a child must feel safe and secure. Attachment affects brain development in two important ways. First, because the child feels safe and cared for, the brain can use its energy to develop pathways crucial for higher-level thinking. Second, by providing a "safe base" from which a child can safely explore the world, secure attachment allows the child to have more varied experiences and therefore build more connections in the brain.
Here at BISA, this knowledge informs our practice across that school, especially in our key person approach that is followed throughout BISA Early Years.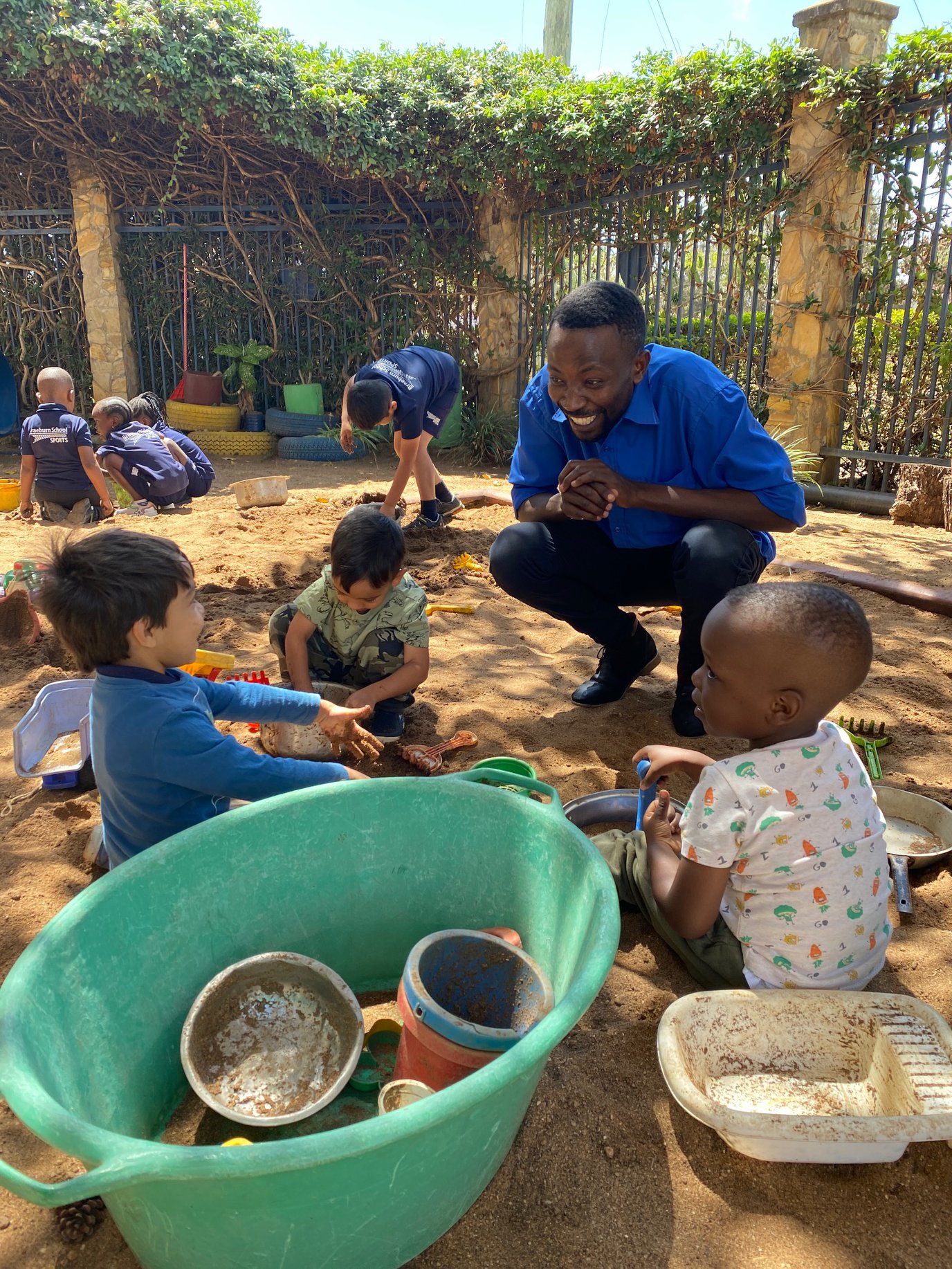 A key person is a named member of staff with responsibilities for a small group of children who helps those children in the group feel safe and cared for. It involves the key person responding sensitively to children's feelings and behaviours and meeting emotional needs by giving reassurance, such as when they are new to a setting or class, and supporting the child's well-being.
The key person supports physical needs too, helping with issues like nappy changing, toileting and dressing. That person is a familiar figure who is accessible and available as a point of contact for parents and one who builds relationships with the child and parents or carers.
At BISA, we are fortunate that the Braeburn family includes many adults working in a variety of capacities. Our students form bonds with many of these adults who take time and nurture our learners. As you can see from our photos, at the Infant school, our youngest learners are not only deeply connected to their teachers and teaching assistants, they have relationships with everyone from our guards, drivers, cleaners, and more.
We are thankful to each member of our BISA Family for how they love and care for our students. You are helping shape them into secure, confident and happy learners.