15th September 2023
In our Creche class, we have been on a delightful journey this term, exploring the world of Nursery Rhymes. While these rhymes have long been cherished for their entertainment value, they offer so much more to our young learners. This week, we've dived into the enchanting world of "The Wheels on the Bus," a clear favourite among our little adventurers.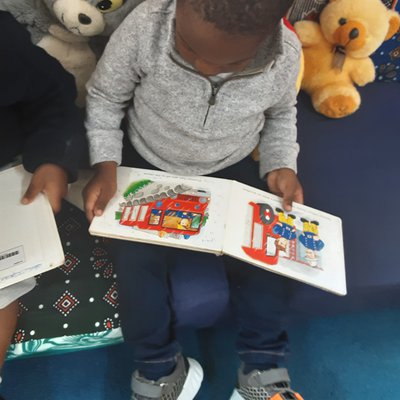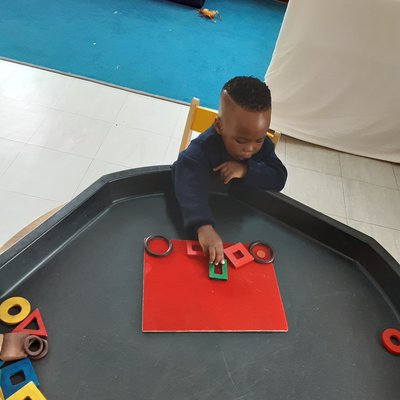 Our Creche class children have been transported into a world of imagination as we've created a bus-role-play area. This delightful activity isn't just about fun; it's a powerful tool for cognitive development. Through the repetition of rhymes, we've been strengthening our memory, enhancing our ability to retain information, and sharpening our mental processing skills. It's amazing how something as simple as a nursery rhyme can exercise our young minds!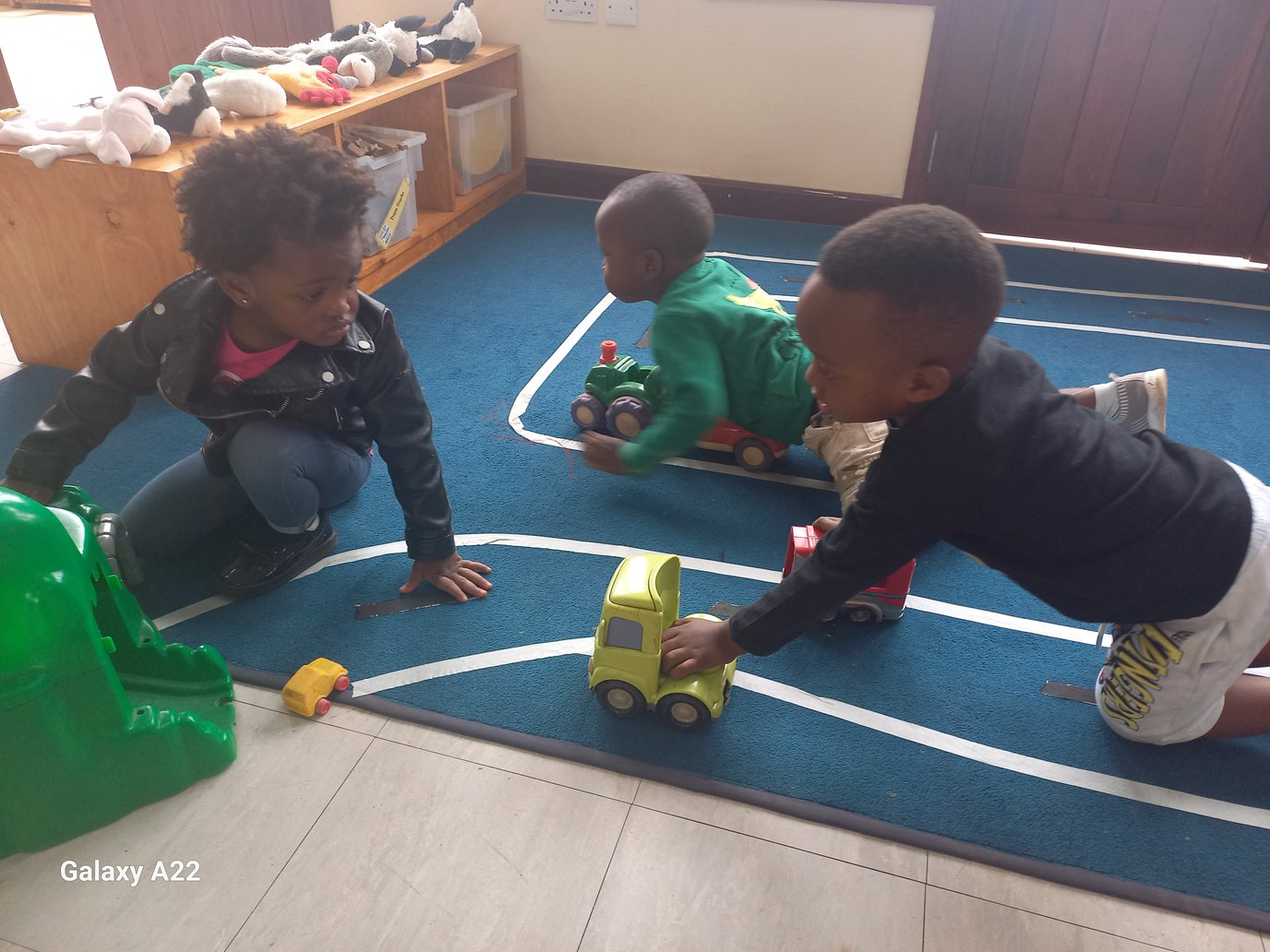 But that's not all. As we've donned the roles of various characters and explored this imaginative space, we've been nurturing our language skills. The frequent repetition of words and exposure to new vocabulary within the context of nursery rhymes have enriched our language abilities. Our vocabulary has expanded, and our comprehension has reached new heights. It's as if the rhymes themselves have become the keys to unlocking the magic of language.
Our learning adventure doesn't stop with language development. We've also been acquiring essential life skills through our activities. Whether we're singing our hearts out or playing in the car role-play area, we're learning how to make friends, practice patience, interact with others, manage our emotions, and even resolve conflicts. These skills are the building blocks of our personal and social development.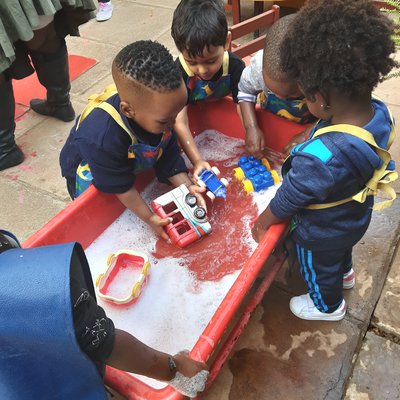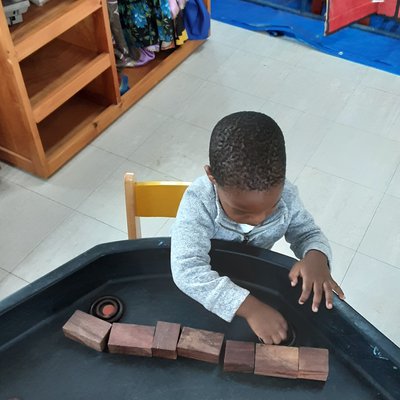 But here's the real surprise: nursery rhymes aren't just for language and life skills. We've seamlessly integrated them into our mathematics learning. This innovative approach has made math more engaging and relatable. Who would have thought that "The Wheels on the Bus" could bridge the gap between language and mathematical concepts?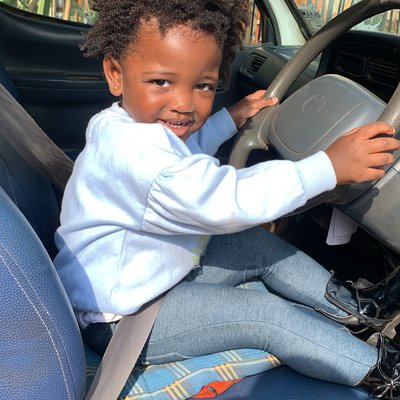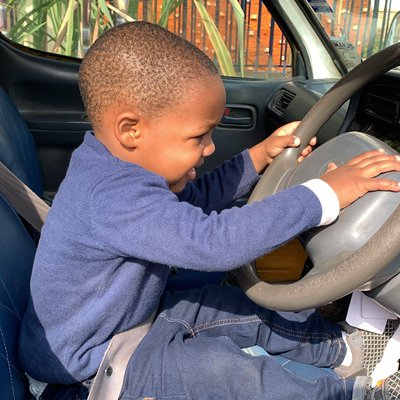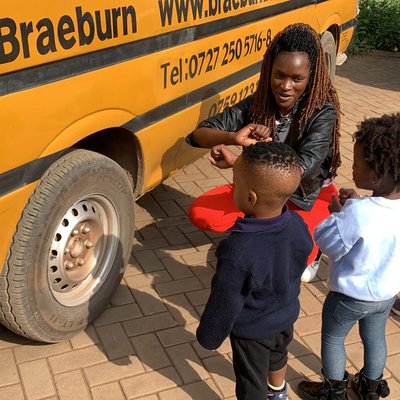 Nursery Rhymes, such as "The Wheels on the Bus," offer a multitude of benefits beyond mere entertainment. They stimulate cognitive development, foster imagination, enhance language skills, and instil important life skills. By incorporating these rhymes into our education, we're creating a holistic and enjoyable learning environment for our young learners in the Creche class.
---
Ruth Canute