24th June 2022
Our Junior Dragon programme is an innovative and challenging programme that our Year 4, 5 and 6 students complete within their academic year.
The programme gives our students the opportunity to complete three different levels, Bronze, Silver and Gold, by setting themselves targets in both Physical challenges and Skills challenges, alongside our Expeditions to Mukuru, Karatu and Tanga, and a Community Service Project.
On Thursday 23rd June, our students invited our parents along to the Junior Dragon Experience where they could have a taster of just what Junior Dragon is all about and both the effort and dedication that the students put in to achieve their awards. Our school campus was filled with smiles and laughter as our families took part. As you can see from the photos below, our food room, which featured a lot within both our Community Service and Skills aspects, was a buzz with fruity action! Thank you to all our parents for being such good sports and getting involved!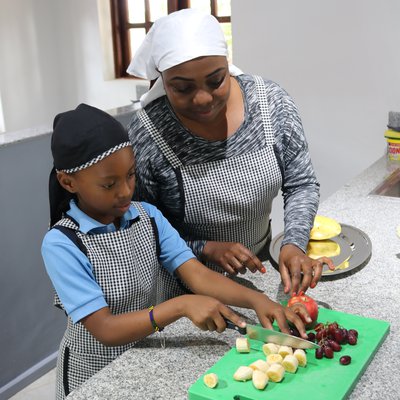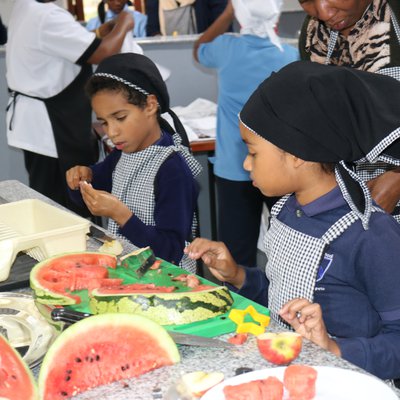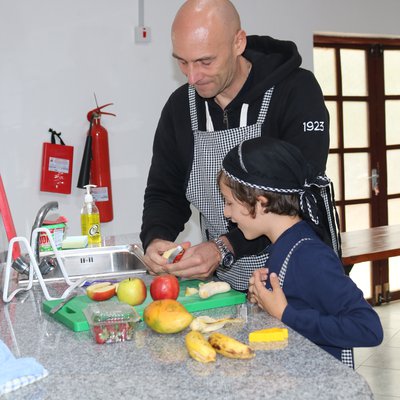 Following this experience, we gathered together in the amphitheatre to watch what happens out of school when our students go on their expeditions -videos below:
Finally, our amazing students were given their awards in front of their very happy and excited family and friends. Congratulations to every student on their success!