Meet the Primary Team
Our Primary Team come from a wide range of backgrounds and experiences, bring their expertise together to build a community of confident individuals, responsible citizens and learners enjoying success.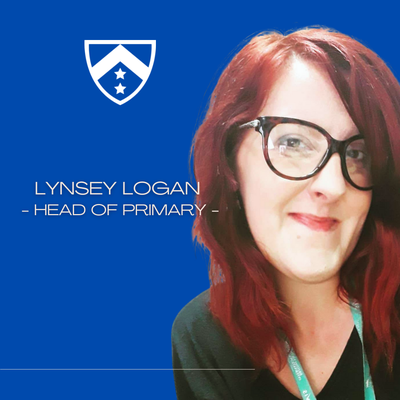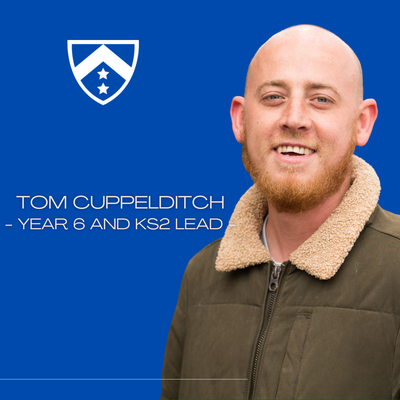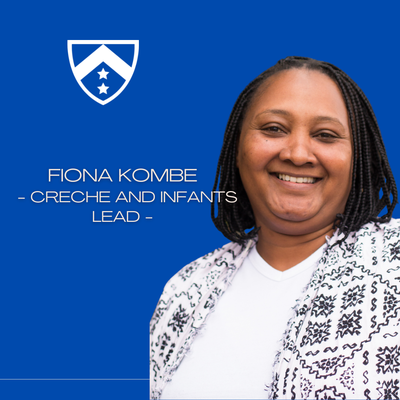 Key Stage 1
Our Key Stage 1 team are based at both Njiro and Kisongo campuses.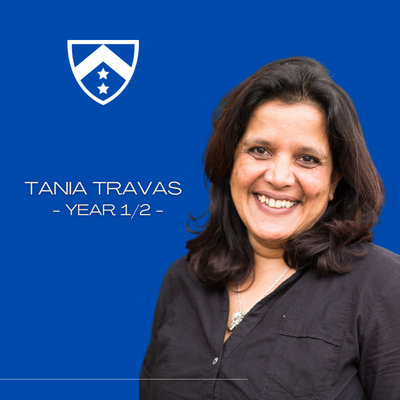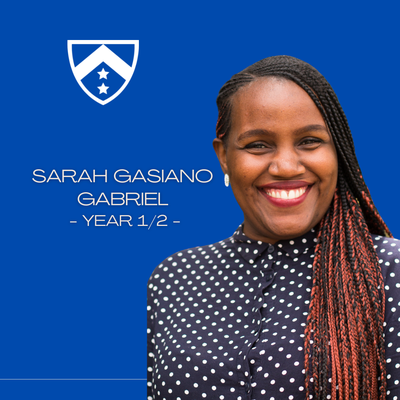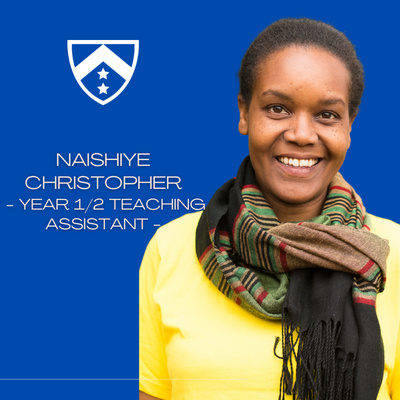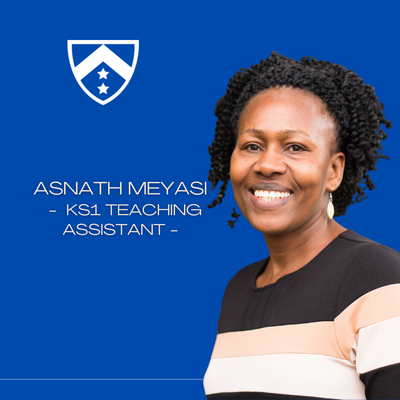 Key Stage 2
Our Key Stage 2 team are based at the Kisongo Campus.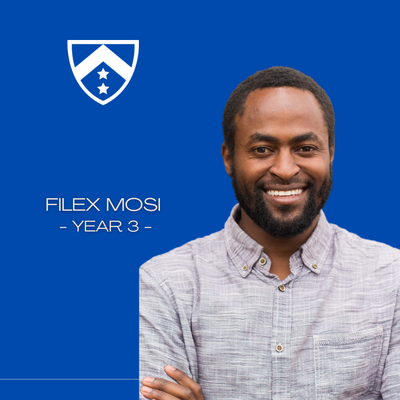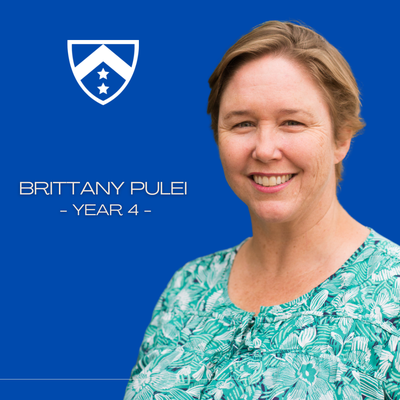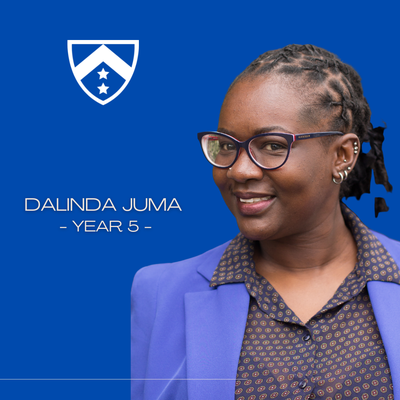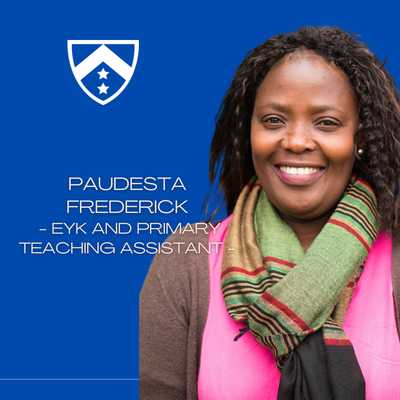 Specialist Team
Our specialist team work on both our Kisongo and Njiro campuses.