Meet our Secondary Team
Our Secondary Team come from a wide range of backgrounds and experiences, bringing their expertise together to build a community of confident individuals, responsible citizens and learners enjoying success.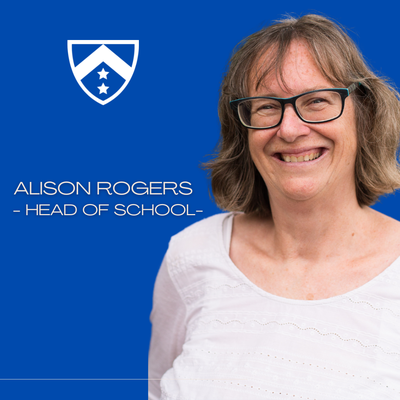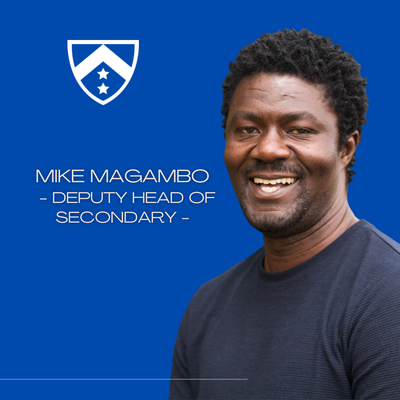 English, Humanities and Business
Meet our English, Humanities and Business teachers.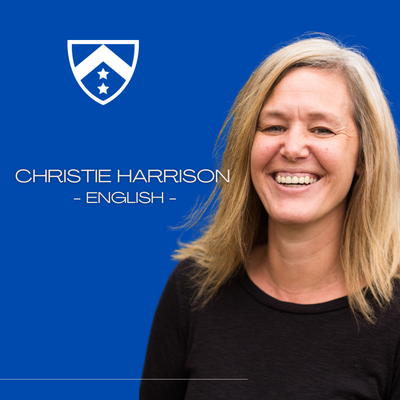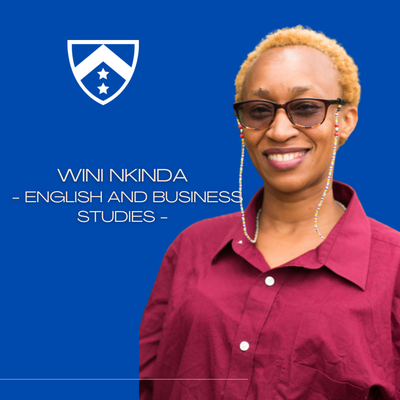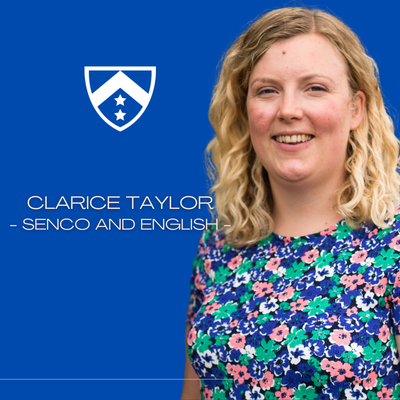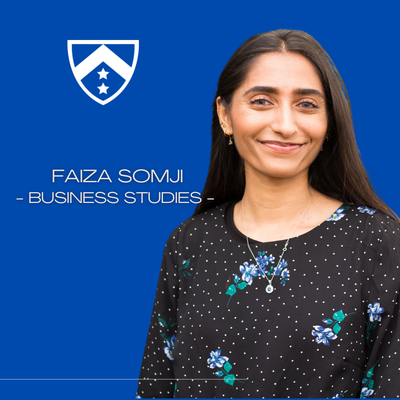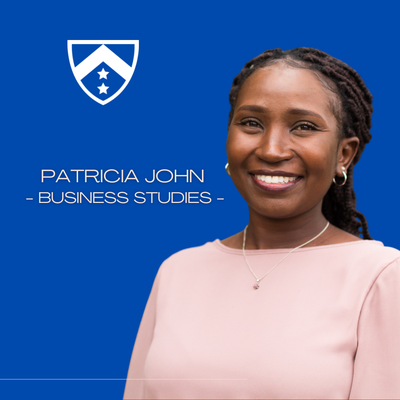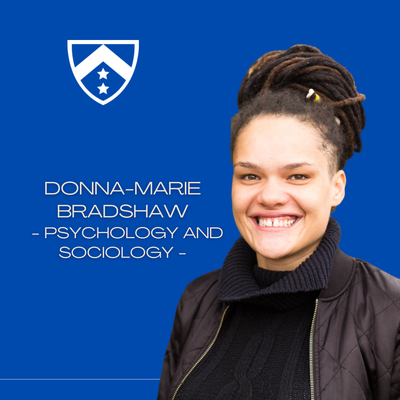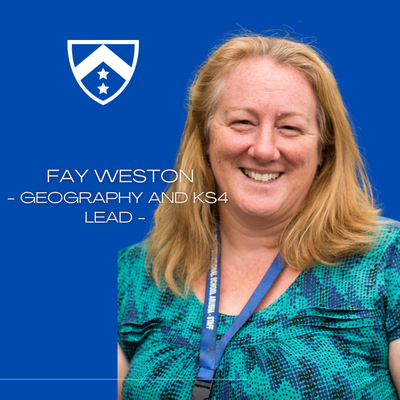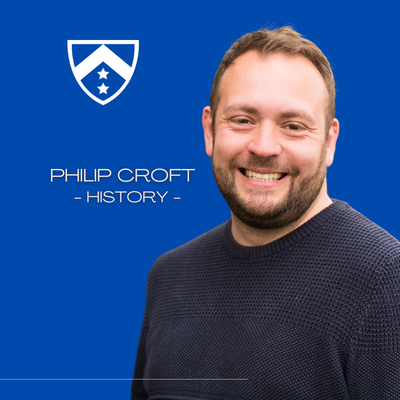 Maths and Sciences
Meet our Maths and Science Department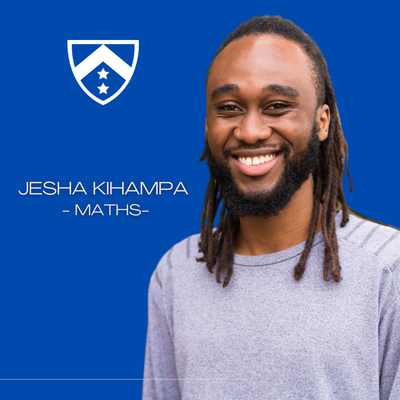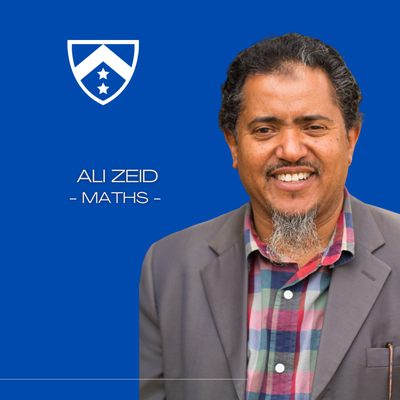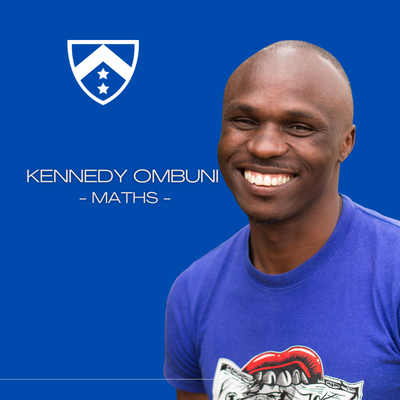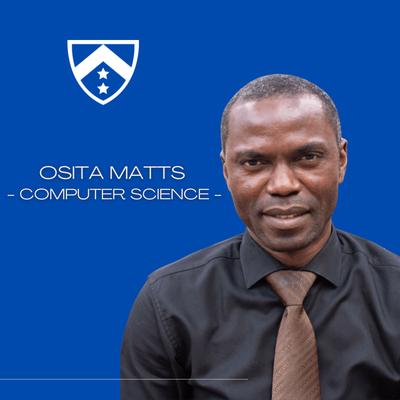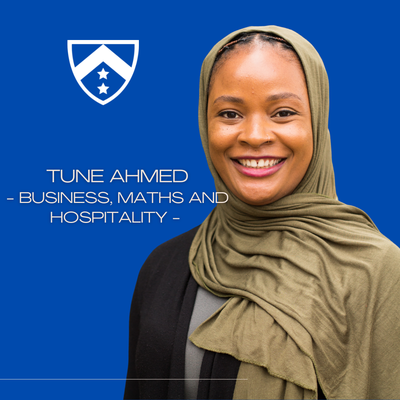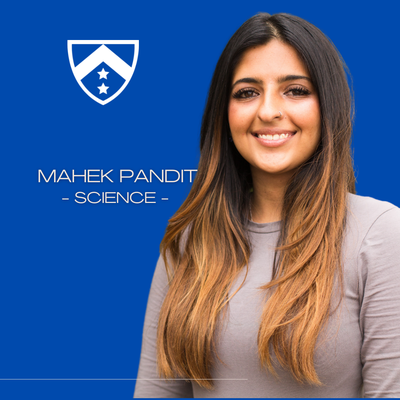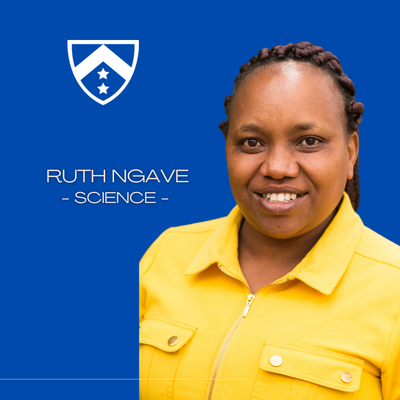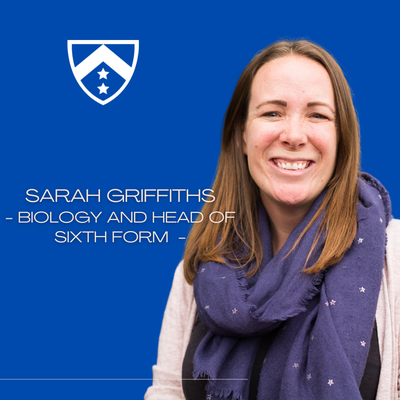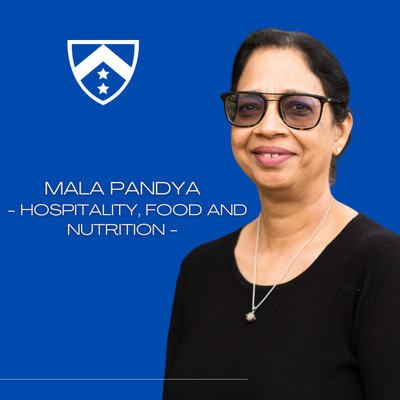 Art, Drama, PE and Music
Meet the art, drama, PE and music team.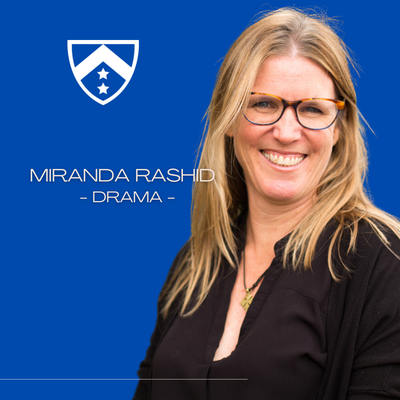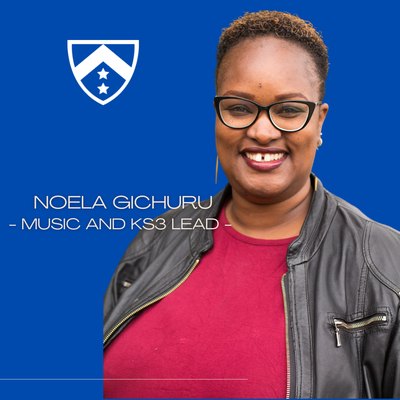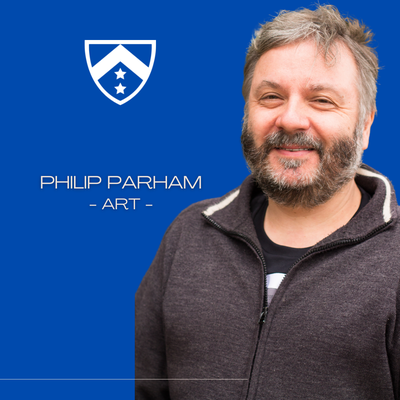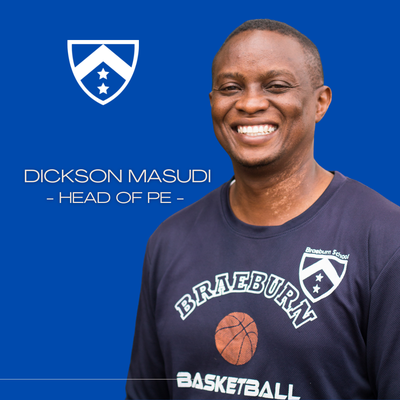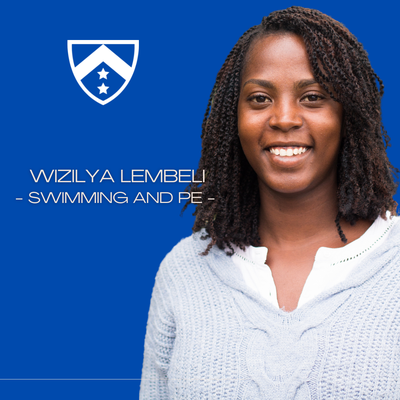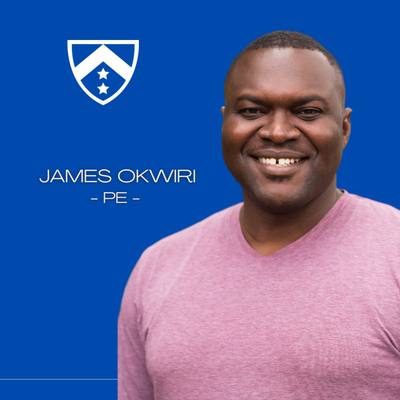 Modern Foreign Languages
Meet our Languages team.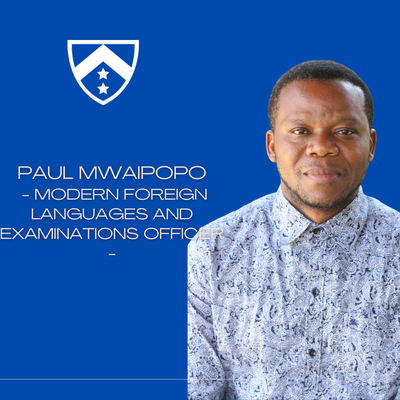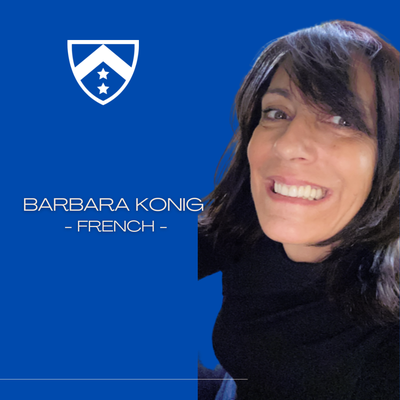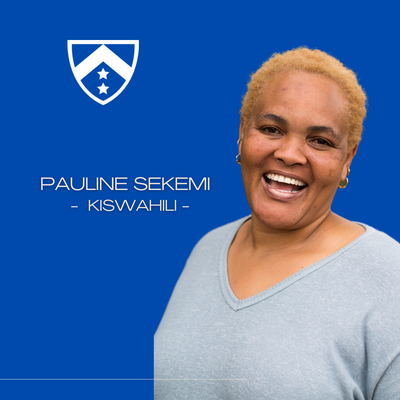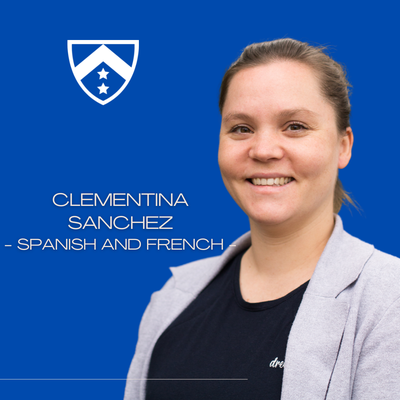 Student Support
Meet our fantastic student support team.